Welcome to our clinic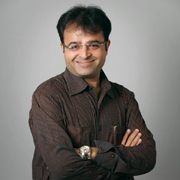 Vrushti Urology Clinic
As the practice of Urology and Andrology is constantly changing, the cornerstone of good Urological and Andrological care remains that of mutual understanding, respect and trust between the patient and the Urologist.
Our aim is to offer the highest standards of Urological & Andrological treatment for our patients suffering from Kidney stones, Ureteric stone, Bladder stone, Enlargement of Prostate, Kidney Cancer, Bladder Cancer, Prostate Cancer, Erectile Dysfunction & Impotence, Male Infertility amongst other Urinary Disease.
more info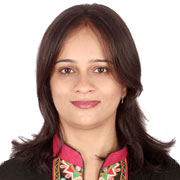 Vrushti Homoeopathy Clinic
Homeopathy is a holistic medical system which was developed by Dr. Samuel Christian Hahnemann. It was derived from the Greek words Homeo (Similar, and Pathy (Suffering). The principle of Homeopathy is "Like cures Like". This means that a disease can be cured by a substance that produces similar symptoms in a healthy body. For example, Allim Cepa is a remedy made from red onions, which treats flu like symptoms such as a runny nose and watery eyes. These are similar symptoms that you experience when peeling or cutting the onion.
more info